Special Event Superstore
Your Perfect Subcontractor Choice To Partner With.
Our experts have over 35 years of experience in national events, high-profile Weddings, Corporate Events, Presidential Inaugurations, Golf Tournaments, Disaster Relief Efforts and Sporting Events.
Learn More
Contact Us
Diaster Relief &Military Installations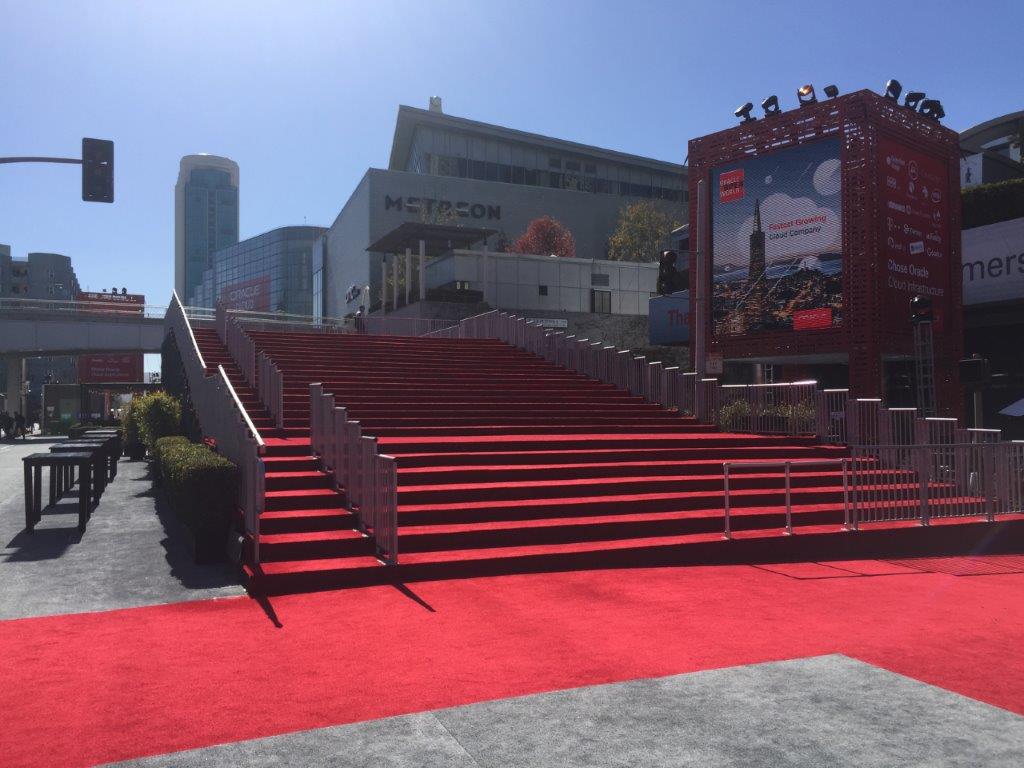 products and knowledge of the industry is second to none
Special Event Superstore's Flooring
35 years of experience and being a leading vendor in the industry for decades we are building floors for your events.
LOOK LIKE AN EXPERT RIGHT FROM THE START
Winning design and quality
Special Event Superstore crews build the engineered scaffold walkways, floors, skyboxes & then our skilled carpet crews install any floor covering your customer designs / specs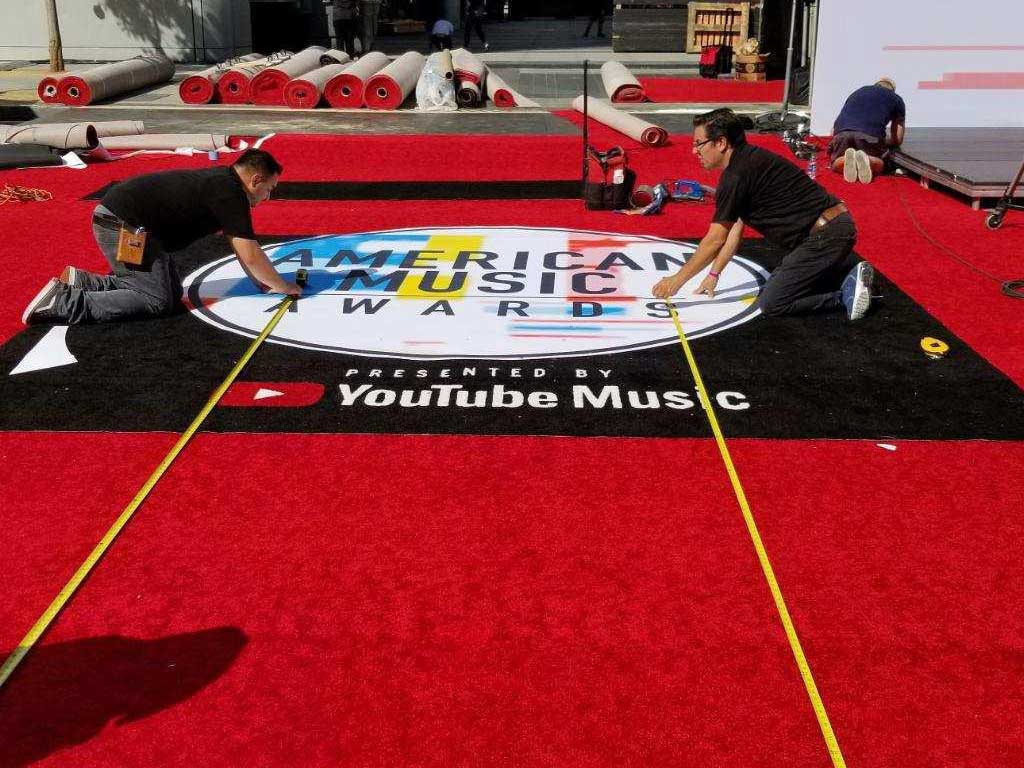 Looking for a Trusted Partner for Your Event?
You tell us the Event, Site, Production Schedule, and we work with your team to choose the correct product that makes each event the BEST.
Engineered Scaffold Flooring, Plywood Flooring, Plastic Flooring the choice is yours.